Join us to Combat Food Poverty
Around The World
Asia and the Pacific, Africa, Latin America, the Caribbean, and other least-developed countries.
Easy turn-key food on demand with no over cost except our time.
We invest 100% of your donations in food!
✓ No overhead  ✓ No employees ✓ Volunteer-Based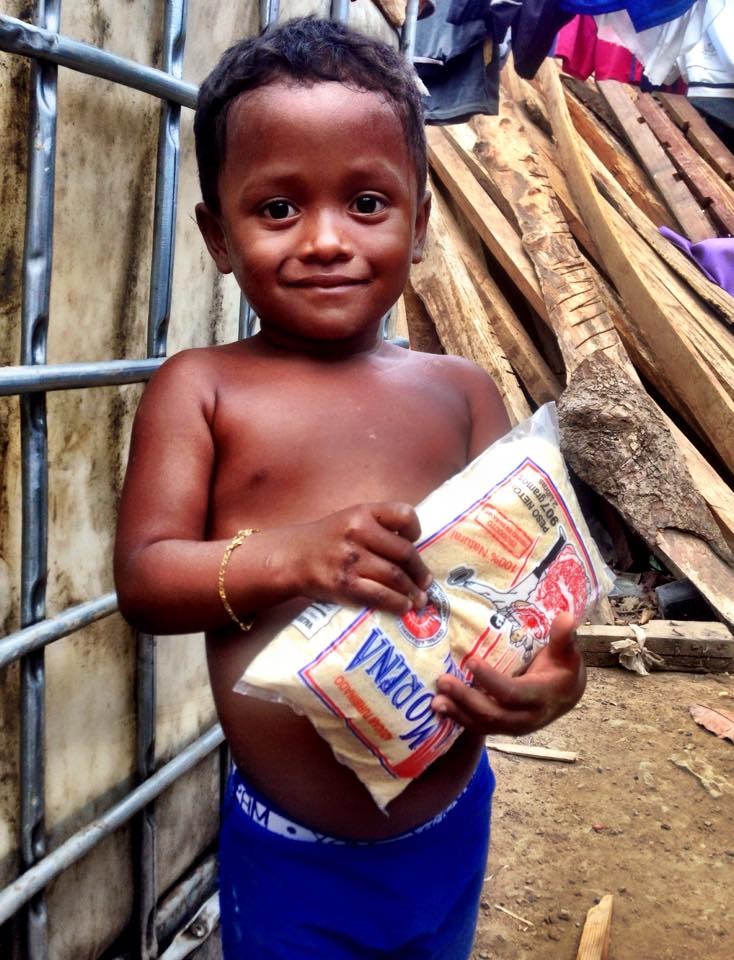 Our Way: KISS
( Keep It Stupid Simple)
less cost and more food.
We don't pay to maintain storage or offices. This way the saving goes to our missions. "Food on-demand"
Volunteers source and deliver food to the people.
Why Do We Need Your Donations?
With the help of your Donations, We Deliver Humanitarian Food Relief Bags to needy people living in low-income countries.
Your tax-deductible donation is greatly appreciated and will help us with our mission.
Each BSTW Humanitarian Food Relief Bag we deliver costs $7.00 on average.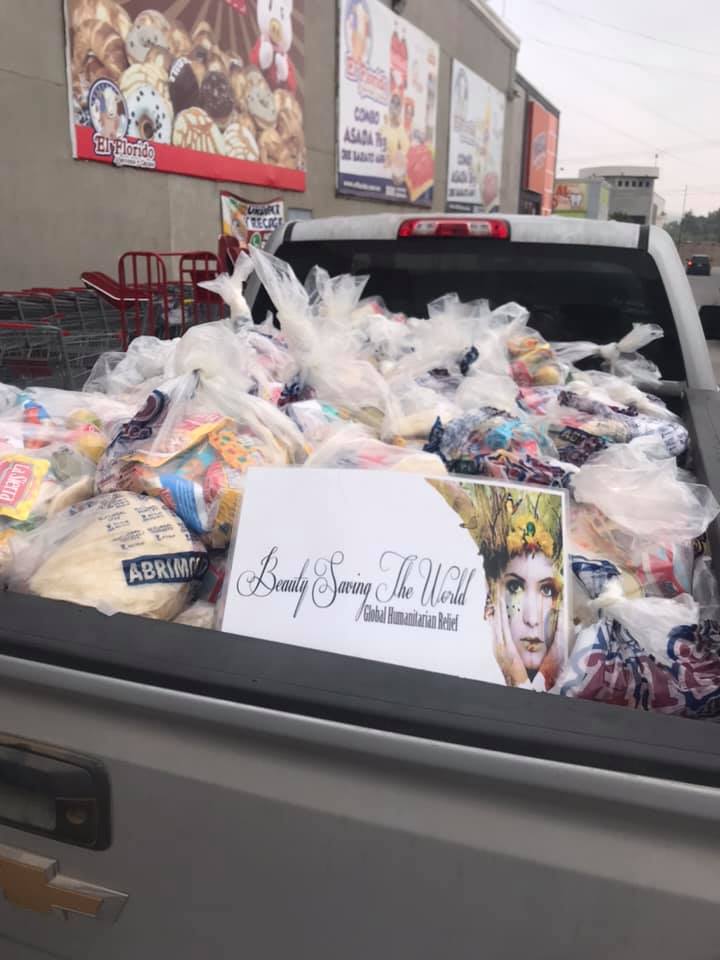 Serving in more than 50 Missions Around The World
Cozumel, Mexico – Guatemala City, Guatemala – La Paz, Mexico – Rosarito, Mexico – Tijuana, Mexico – Ensenada, Mexico – Puerta Vallarta, Mexico – Los Cabos, Mexico – Istanbul, Turkey – Seoul, Korea – Hong Kong, China -Shanghai, China – Tel Aviv, Israel – Buenos Aries, Argentina – Lima, Peru – Barcelona, Spain – Cayman Islands Vienna, Austria – Rome, Italy – Montevideo, Uruguay-Zurich, Switzerland – Frankfurt, Germany – Berlin, Germany – Amsterdam, Netherlands – Bangkok, Thailand-Athens, Greece – Sydney, Australia – Jerusalem, Israel – Dublin, Ireland – Singapour, Malaysia – Marseille, France -Dubai, UAE – Abu Dhabi, UAE – Tokyo, Japan – Nassau, Bahamas – Amman, Jordan – Moscow, Russia – Kyiv, Ukraine – London, England – Paris, France – Tripoli, Libya – Malta, Valletta- Tokyo, Japan – Beijing, China – Saigon, Vietnam – Doha, Qatar – Beirut, Lebanon – Atlanta, Georgia, USA – Panama City, Panama – Santiago, Chile – Lisbon, Portugal – Manila, Philipines – Columbo, Sri Lanka
You Can Transfer The Lives Of More Peoples Living In Poverty With Your Donation.
Our Mission goal with your donations and the support of our volunteers is to deliver 20,000 BSTW Humanitarian Food Relief Bags per month.